Deadliest Catch
A downloadable game for Windows
A game made in 48 hours for Ludum Dare 41.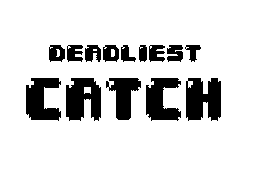 A 2 player competitive fishing/fighting game.
2 people stranded out at sea for months have finally had enough of each other.

Fish for anything you can use to defeat the other person.
Keyboard & Gamepard support.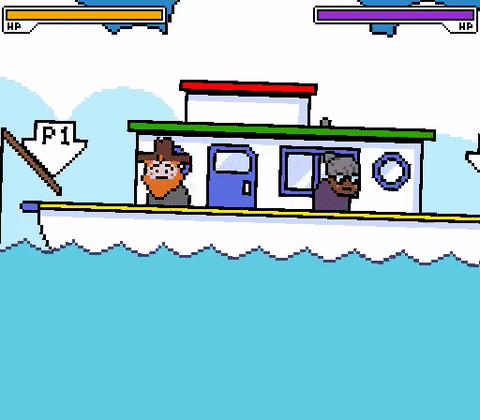 This is a work in progress. Please leave any comments or criticisms! Thank you!

Download